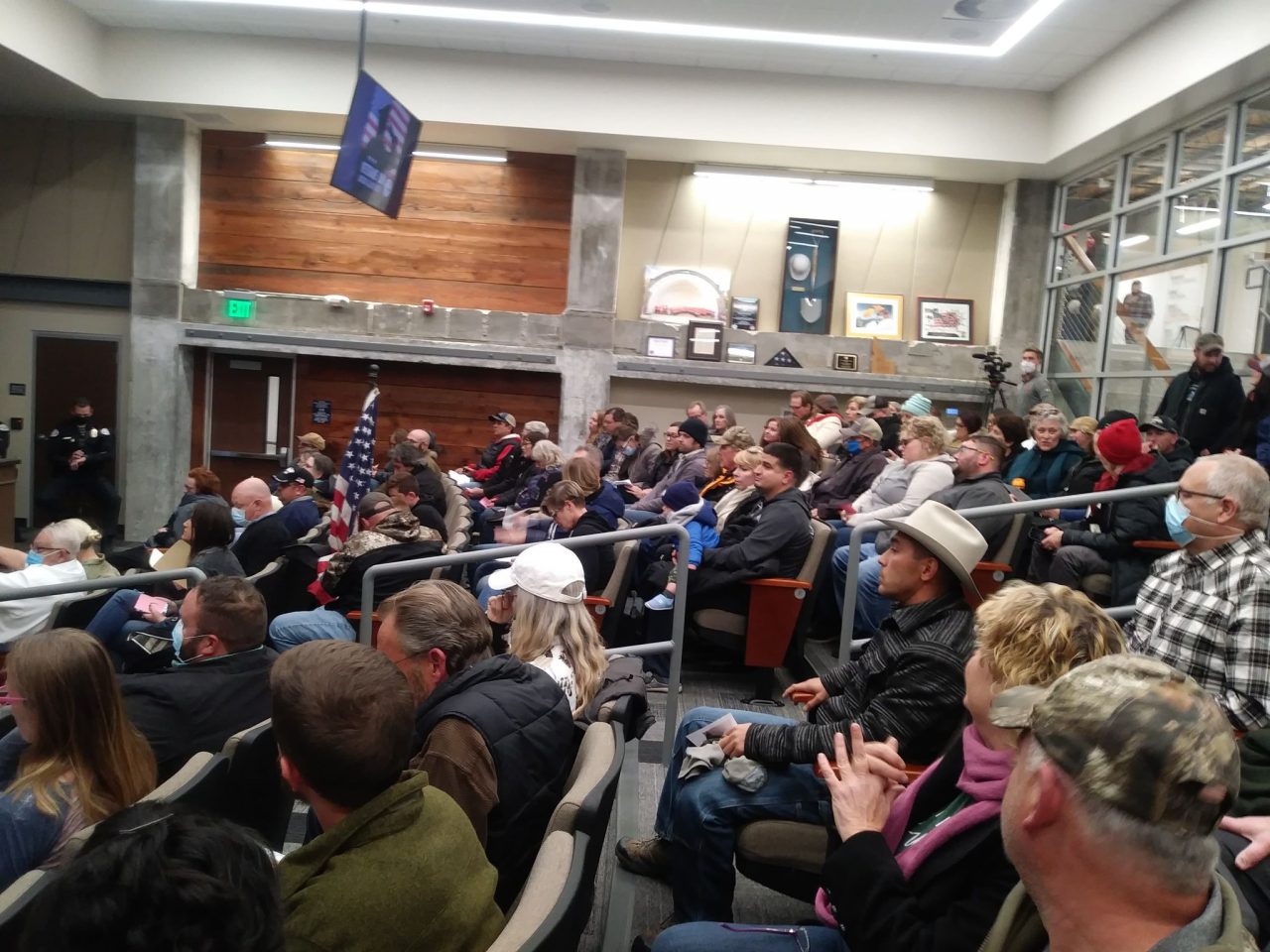 (Keep Idaho Free) Elected officials at the local level are under a lot of pressure to pass mask mandates.
With Utah implementing a statewide mask mandate, Idaho media outlets and medical "experts" are working overtime in Idaho to do the same. For months, local governments and District Health boards have been under pressure from the state to implement mask mandates.
However, not all Idahoans are on board and many are pushing back.
In fact, a protest took place in Twin Falls yesterday just hours before the city was to take up a mask mandate ordinance that had been drafted prior to the meeting.  (Read More)